Qingdao Lambert Holdings Co., Ltd.
Qingdao Lambert Holdings Co., Ltd. is one of the leading Chemicals manufacturer and exporter in China. Our plant was certified with ISO, HACCP approvals. We are also Halal certified factory. We employee more than 100 people.
We specialize in the supply of the following products,
1)Sodium bicarbonate, Ammonium bicarboante etc.​
2)Distilled Monoglycerides, Glycerol Monostearate, PGE, PGMS, DATEM, CITREM, SPAN, etc.
3)Dextrose Monohydrate, Maltodextrin, Fructose Crystalline, Sodium Saccharin etc.
4)Citric Acid,Sodium Citrate etc.
To continuously innovate, renew and strive for highest standards of performance ,Maintain our commitment to highest quality and reliability ,Deliver consistently superior products with best value for money.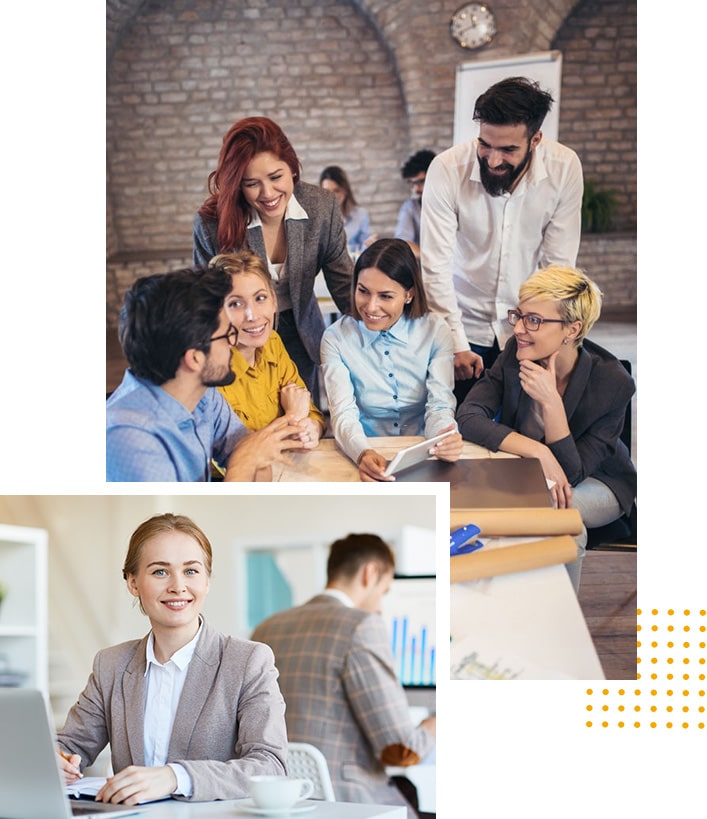 To supply high quality chemicals and promote the health of all people.
To become an excellent World Top Enterprise.
Moderation and Innovation
High Quality,Competitive Price and Best Service.
Build and enhance sense of partnership and team spirit amongst our employees, based on respect for individuals. Develop and maintain best customer relationship by providing outstanding services and sharing responsibilities. Protect and sustain consumer loyalty as a company of highest integrity.