Citric Acid Monohydrate
Citric Acid Monohydrate is one of the popular food additives and ingredients in most countries, As a professional supplier and manufacturer, Qingdao Lambert Holdings Co., Ltd. has been supplying and exporting it from China for almost 15 years. Any inquiries and problems please feel free to send emails to us via sales@lambertchina.com, we will reply you within 1 working day.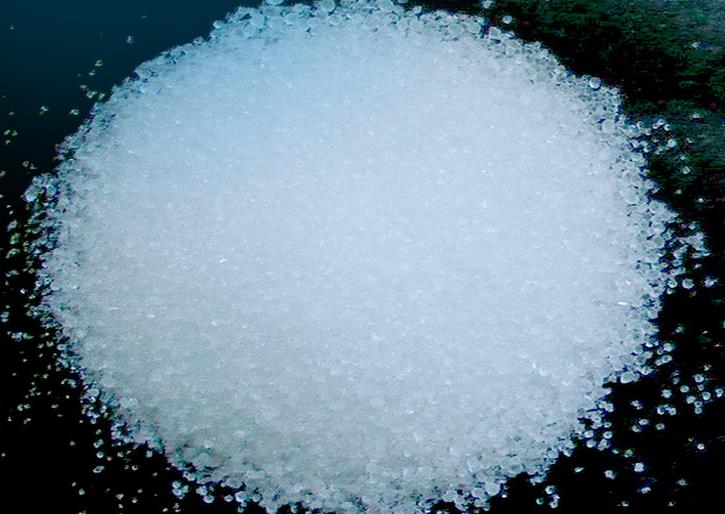 Description
General information
Citric acid is a naturally occurring fruit acid, produced commercially by microbial fermentation of a carbohydrate substrate. Citric acid is the most widely used organic acid and pH-control agent in foods, beverages, pharmaceuticals and technical applications.
Citric acid monohydrate occurs as colourless crystals or as a white, crystalline powder with a strongly acidic taste. It is efflorescent in dry air, very soluble in water, freely soluble in ethanol (96 %) and sparingly soluble in ether.
Citric acid monohydrate is non-toxic and has low reactivity. It is chemically stable if stored at ambient temperatures. Citric acid monohydrate is fully biodegradable and can be disposed of with regular waste or sewage.
Specification
| | | |
| --- | --- | --- |
| Item | Citric Acid Monohydrate | Citric Acid Anhydrous |
| China Production Standard | GB1886.235-2016 | GB1886.235-2016 |
| Export Standard | BP98,E330,E332 USP24 | BP98,E330,E332 USP24 |
| CAS NO. | 5949-29-1 | 77-92-9 |
| Molecular Formula | C6H8O7 .H2O | C6H8O7 |
| Particles (mesh) | 8-40 mesh | 12-40 mesh,30-100mesh |
| Citric Acid Content (W /%) | 99.5-100.5 | 99.5-100.5 |
| Moisture (w / %) | 7.5-9.0 | ≤0.5 |
| Readily Carbonizable Substance | ≤1.0 | ≤1.0 |
| Sulphated Ash(w/%) | ≤0.05 | ≤0.05 |
| Sulfate(mg/kg) | ≤150 | ≤100 |
| Chloride(mg/kg) | ≤50 | ≤50 |
| Oxalate(mg/kg) | ≤100 | ≤100 |
| Calcium Salt(mg/kg) | ≤200 | ≤200 |
| Lead(Pb)(mg/kg) | ≤0.5 | ≤0.5 |
| Total Arsenic (As)(mg/kg) | ≤1 | ≤1 |
| Acid and Alkali | Weak acid | Weak acid |
| Taste | strong sour taste | strong sour taste |
Applications
Industrial Applications
Adhesives, Sealants

Agrochemicals, Fertilisers

Construction

Fine Chemicals

Inks, Paints, Coatings

Metal Surface Treatment

Oil Drilling

Ore Mining and Refining

Paper

Plastics, Polymers

Textile, Leather
Beverages
Alcoholic Beverages

Carbonated Soft Drinks

Instant Drinks, Syrups

Juice Drinks

Plant-based

RTD Tea and Coffee

Sports and Energy Drinks

Waters
Food
Baby Food, Infant Formula

Bakery

Cereals, Snacks

Confectionery

Dairy

Dairy Alternatives

Desserts, Ice Cream

Flavours

Fruit Preparations, Sweet Spreads

Fruits, Vegetables

Meat Alternatives

Meat, Seafood

Plant-based Products

Ready Meals, Instant Food

Sauces, Dressings, Seasonings
Healthcare
Clinical Nutrition

Medical Devices

OTC, Food Supplements

Pharmaceutical Products
Personal Care
Colour Cosmetics

Deodorants

Fragrances

Hair Care

Oral Care

Skin Care

Soap and Bath Products
Cleaners & Detergents
Dish Washing

Industrial Cleaners

Laundry Care

Surface Care